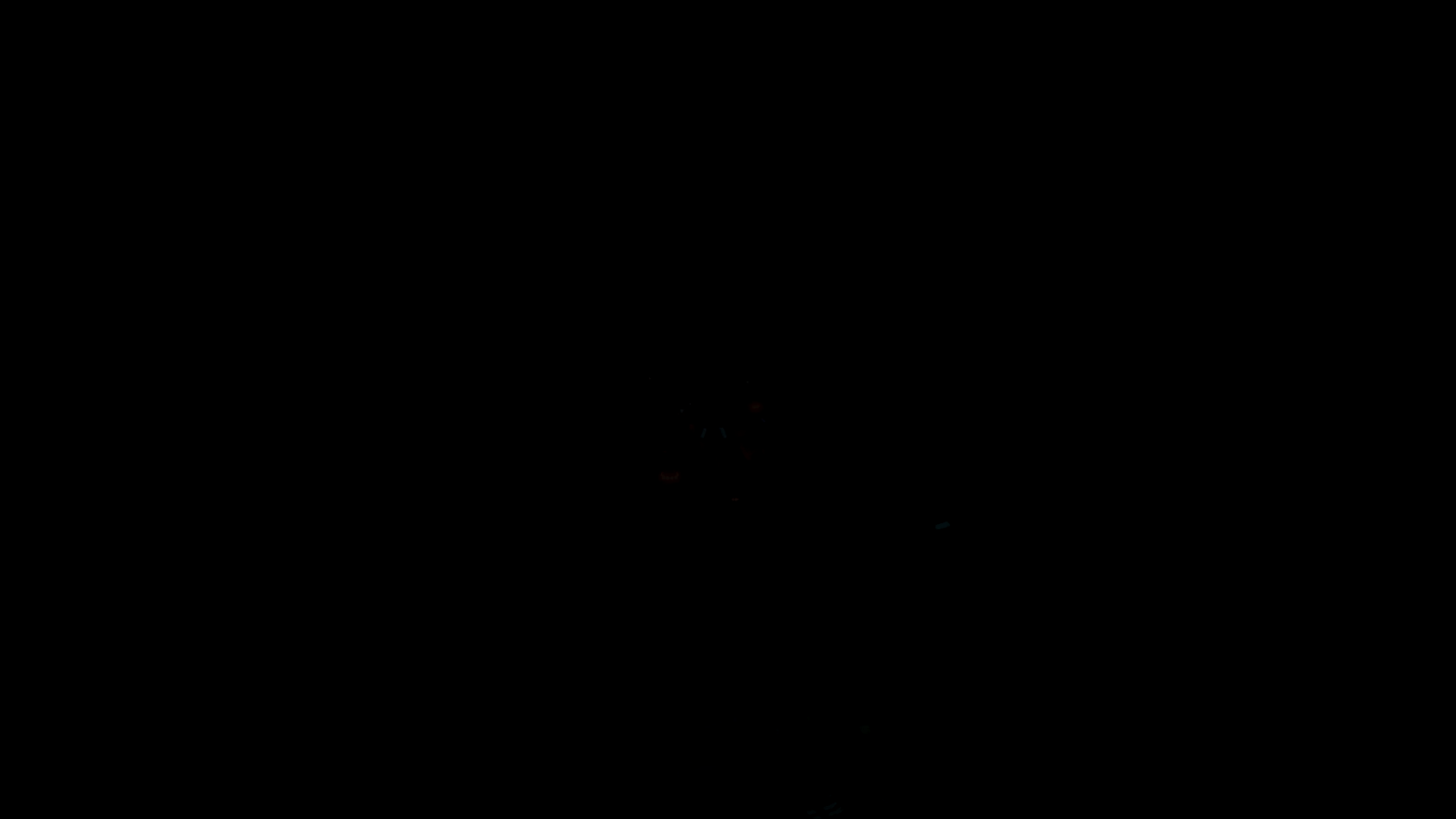 Steel yourself for an undertaking of colossal scale in a world where behemoths of metal reside. Awaken in a city ruined by war, washed with cold blues and warm reds, housing challenges in the form of giant corrupted machines of war. Equipped with a high-velocity suit, versatile grapple hook, and a weapon drone by your side, vanquish an ordeal of bosses by relying on speed, precision and grit.
Introspect is a premium indie game developed primarily for PC but can potentially be released on console as well. It will be available for purchase on digital storefronts such as Steam, GOG, Humble, and Itch, as well as PS4, Xbox or Switch's stores if support is provided from the relevant companies.
Step into a crumbling, worn land and assume the burden of purging the dystopian machines that plague it. Dismantle these remnants of war by weaving around the likes of missiles, lasers and mechanical tentacles. Tight, fluid controls allows for high skill confrontations in which death is almost inevitable, awarding those that focus on clever positioning, careful timing, and learning through experience.
Topple these titans, against all odds.
Experience the harrowing pressure of challenging robotic bosses of massive scale in blood-pumping, adrenaline-inducing combat, where speed and accuracy are key.
Chain together several movement mechanics to traverse a crumbling world and survive the onslaught of machines of war.
Advance through a chain of bosses and be rewarded with new weapon drones that present interesting play styles.
Be immersed in a post-apocalyptic, eerie environment filled with buildings ready to collapse.
Uncover memories and schematics that describe a violent world before this.